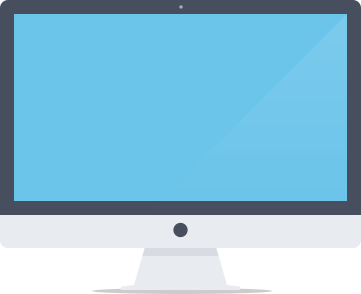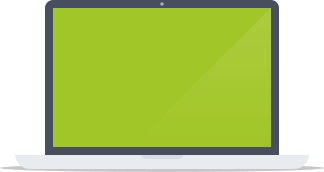 If your website isn't generating enquiries, and sales, then we can help drive your business forward with our professional On-Line Marketing.
Guaranteed increase of your website sales


SEO
SMM
CRO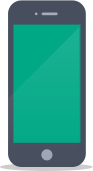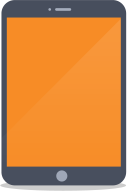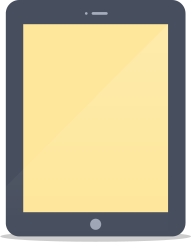 Mobile is now the most popular way of viewing websites. Does your website work on all devices?
Mobile Friendly Web Design
PPC
Responsive Ads
SMM










Don't let the Social Media revolution pass you by. You need to be where peoples attention is, and that, is on Social Media
Social Media Optimisation
SEO
SMM
CRO












Let us help your business grow. Our SEO service will drive more customers to your website.
Beautiful, fast, and mobile friendly websites to promote your business in the best way possible.
Keep you current clients engaged with your business and seek out new B2B clients with our email marketing solutions.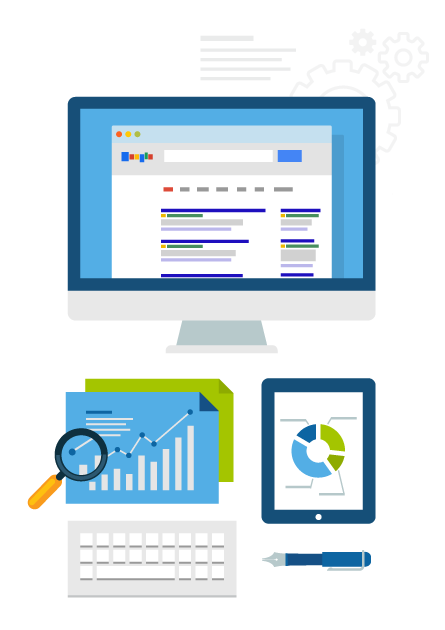 SEO Birmingham Agency
Full Service Digital Marketing and SEO Agency in Birmingham
Are you running a start-up company? Does it take too long to win new customers and establish a name? Is your company's growth not meeting your expectations? Without an online presence geared towards optimising your reach and your visibility, chances are, things will remain this way. You have to act fast.
To date, there are more than 3 billion—half of the world's population—Internet users on the planet. The ability of the Internet to connect all types of people, establishments, agencies, firms, etc., around the world has made such a huge impact on all walks of life. Judging from the growth of Internet use in the past few years, it is not so difficult to assume that the Internet will be accessible to almost all people in the world in the near future. This has provided and expanded lots of opportunities particularly in the business world. Where market reach and lead generation is necessary, online presence, undoubtedly, plays a very significant role. Visibility in the information era, where all types of information is accessed through a single click of a button, through online presence, is gradually and increasingly becoming the backbone of most of the businesses around the world.
Having a Website Does Not Guarantee Online Presence
Well, at this stage perhaps you're thinking, "Okay, yeah, we're convinced about the need to have a website. We'll put up one and problem solved." Why shouldn't it be, right?
No. The answer is never that simple. In fact, there are a lot of companies who have considered putting up a website for their business and hoped that it will eventually give them the market reach they needed—only to realize after a long while that nothing has changed.
There are a number of ways one can have a website, nowadays. In fact, you can get What-You-See-Is-What-You-Get (WYSIWYG) website creation software for free that can help you create and set up one in minutes. The web creation and design processes through this method is as easy as dragging and dropping items. Web development, however, is a process that does not stop merely at creating the website per se. While web design is one of the primary concerns, without knowledge of optimisation, you can end up creating one that is visually appealing but is not optimised enough for accessibility and speed thereby putting off your visitors.
Ultimately, what you want for your website is to serve its purpose—reach the highest number of people who might be interested in your company and convince them of your product. Simply put, you want a website that appears in the first page of the search engine results page (e.g. Google's search results page). This method not only ensures that you get the maximum visitors possible, it will also limit the type of visitors it will get to those only who are looking for and are interested in your services.
It's all about SEO and Website Traffic
Did you ever wonder what makes a website pop from a search engine (e.g. Google, Yahoo, Bing) whenever you search something? Well search engines index websites similar to how a librarian indexes books and returns results based on that index. This is what your website must take advantage of. You just don't want your website to appear just anywhere in the results page—you want it to appear, at the top of the first page. After all, even you know that if you found what you are looking for in the first results page of a search engine, you'd never even bother looking at the next. Simple logic dictates that being on the first page of the results page equates to lots and lots of visitors. This type of traffic, that which does not need your active participation, is called an organic traffic—one considered to be of highest quality.
In order to make a website searchable, search engines use a spider software—a computer program designed primarily to seek out websites, search for words and their densities and decide what field of interest your website is about. Tech savvy's call this process crawling. Based on the information gathered, search engines assign a score to each website. The higher the score, the higher is the website's ranking.
While all search engines employ a spider software to crawl websites, the rules that instruct each software on how to find certain words and word combinations and how to decide on what topic the website speaks about differ from search engine to search engine. Currently, the most widely used search engine is Google. Thus, you may want to create a website that is friendly to the algorithms of Google in order to tell it exactly how to classify your website.
SEO Birmingham (Search Engine Optimisation) is a technique that keeps a website ranked higher than your competition's websites thereby delivering you, more visitors, and more sales and enquiries.
Another concern is to consider whether to optimise your website for worldwide or for local searches. Optimisation is primarily based on what Internet users are searching for on the Internet via a search engine. The prevalence of search key terms or keywords differ from global, national to local searches. If you have a local company or want to increase your visibility within a certain geographical location, then you must consider local Search Engine Optimisation. The purpose of this is to increase traffic from those who are most likely to be interested in your company and are most likely to enlist its services.
Web design and mobile optimisation in Birmingham
Humans are predominantly visual. How your website looks affect how people think of your company. Web design, however, is not merely concerned with how your website looks. One consideration is striking a balance between the visuals and loading speed. Designing extensively without considering the overall size of a web page and the loading speeds that an average user might experience will greatly affect the quality of user experience.
Another factor that needs to be considered is responsiveness. The increase in the use of mobile phones as a means to access the Internet has relatively increased the need for mobile optimised websites. The key here is not to create a separate version of the website but to tweak the existing website such that when viewed from handheld devices of various screen sizes, it automatically adjusts itself for improved overall user experience. You need a website that could be accessed via mobile devices with ease and could load up fast without compromising design or contents.
Mobile optimisation is important because mobile devices have technological inferior capabilities compared to laptop or desktop computers in terms of processing speeds, media rendering capabilities and storage. Mobile access is steadily increasing and is proving to be a very important avenue for marketing. People can access the Internet via phones wherever they are during their vacant hours. Nowadays, when we say online presence, we do not only refer to such a presence accessed via conventional methods but through handheld devices as well.
Your Website Content
Another equally important aspect of a website are its contents. You can make your website highly searchable. You can apply various optimisation techniques. Without great contents, however, your website's traffic will not grow. Great contents build the overall image and the credibility of a company. In a web development process, contents are as important as any other aspect. Imagine a visually appealing website without rubbish contents and how it could ruin more than build the company's image.
Perhaps the most sensitive part of a website (and of web development, as a whole) is the content. You have to ensure that what you put is not only interesting and highly informative but verifiable and error-free, as well. Minor grammar lapses, inconsistency with details or a minor blunder could give an impression of fraud. While reading is a worthwhile activity shared by all, when it comes to looking for a company to enlist its services, one rule still applies: the rule regarding attention span. Not only must the content be brief and concise, they also need to be phrased effectively containing the most accurate and significant words as possible in order to sustain attention.
Digital Marketing Services in Birmingham
If you are within Birmingham and are looking for web design services with full local SEO Birmingham capabilities, then there is no better company than ours. Fresh Frog's unmatched 13 years of experience, both in web development and in marketing, will assure you that your company is found on Google and other search engines. By enlisting to our professional SEO services, your company will be connected to visitors who are most likely potential clients. You will see growth instantly. Like seeing a money tree grow before your eyes.
Unlike most development companies, we have the most capable specialists who understand your business and its needs. Our passion, our dedication and our experience guarantee a change in the way your company connect to people.
Get your business found on Google!
We provide professional SEO services that help increase the number of visitors to your website. More visitors, means more enquiries, and more profit.
Connect with your customers
Grow your business on-line
Rely on our experienced and knowledgeable team
Full Service Birmingham Digital Marketing Agency
Search Engine & Social Media Optimisation Experts
Google Maps Optimisation is an important part of any successful local marketing strategy.
Link building is and will continue to be a tremendously important component of Search Engine Optimization (SEO).
Paid listings on Google AdWords and Microsoft AdCenter can help you reach new customers.
Custom email templates that speak to your customers and resonate with your brand.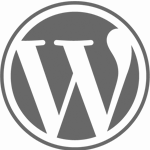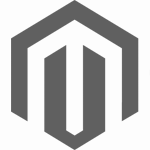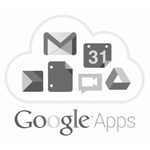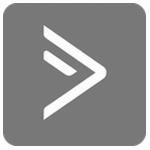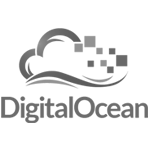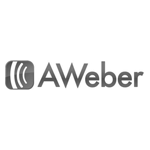 Darren Tebbenham
CEO & Founder
You don't just get website expertise or even SEO to get more clients with Paul and Fresh Frog, you get a professional and personal service that helps you engage with your site to ensure it most accurately represents you. This gives you confidence that you are not just another client of a big SEO or website company but a client who matters! We can only say good things about Fresh Frog! Thank you Paul for your help and advice. We received a very professional service from start to finish and are very happy with our website and the service we still receive.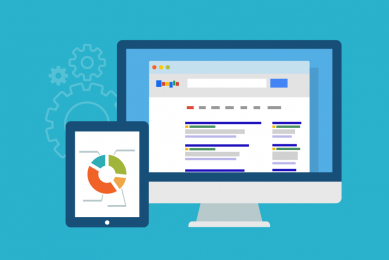 This brand new website achieved Google rankings in just one month. Now 3 months…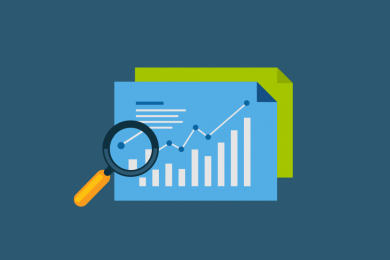 New website for this start-up business. Fast loading, and modern design continues to bring…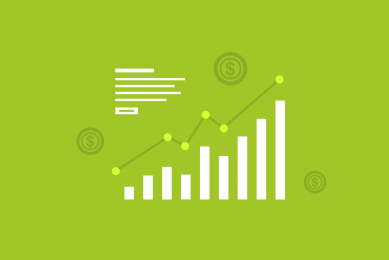 This fresh, clean website was a replacement for an out dated site this client…